Assalamualaikum guys. Dah lama guwa tak menaip kat sini.
Almaklum ler student, busyyy hewhew~
Dengan study, stu
DYING
, stu
DIED
.
Dengan clubs, society, humanitarian what-so-everrr.
Dengan kerja #eh
Yes, currently I'm working as
teacher
English and Mathematics
(level BODMAS - Bracket over Divide

÷

Multiple

x

Additional

+

Subtract

-

)
at
Kumon
Wangsa Maju,
bersebelahan dengan Wangsa Walk, atas Domino's Pizza
*
k tak perlu pun direction nih muahaha~
And I start my 1/1/2015, with some small gathering with my relatives
Then on 3rd Jan I had an exam. Islamic Civilization as I'm taking History as my majoring
7th Jan, with 2 papers, morning and evening but Alhamdullillah, I managed to answer well both paper compared to my 1st paper which was on 26th Dec, last year T_T
My last paper is tomorrow morning, Introduction to Sociology (SOCA)
Then, on 7th Jan's night, I broke my own phone by step on it.. Silly Ainaa~ >.<"
Lepas tu pergi kedai phone, depa habaq kalau nak betulkan screen Sony ZR, about RM400
K, baik beli phone baru, ye dak?
*big grin*
my current phone. bila on, jadi camni. tapi disebabkan aku set phone ni akan terus connect dgn wifi aku, then mmg aku dgr bunyi received beribu-riban whatsApp dan ratusan msg. harharhar~ tapi tak blh baca. sorry guys.
So, disebabkan dah takde semangat nak belajar SOCA,
aku pun mula la duk mengugel phone baru
Dan bagi aku, aku amik kisah pasal
6 perkara
:
Quad-Core
RAM dia at least 2GB
Back camera at least 8MP, preferably 13MP
Front camera at least 2MP, preferably 5MP
Google Android 4.2 la at least. Preferable 4.4 Kitkat
Harga bawah RM1,000
And here's some of my review on some phone yang guwa agak berminat: ~
1. Redmi Note (under Xiaomi)
8-Core MTK 6592 1.7GHz processor Cortex-A7
1.7G 2GB RAM
13MP back | 5MP front camera
Android OS, v4.2 (Jelly Bean) optimized with MIUI
RM 509
2. Redmi Note 4G (under Xiaomi)
Qualcomm Snapdragon 400 MSM8928, Quad-core 1.6GHz processor
2GB RAM
13MP back | 5MP front camera
Android 4.4 optimized with MIUI version 5
RM 589
p.s Walaupun nampak mcm cikai, dengan not famous brand, tapi specs dia melepasi requirement aku, ok la, Harga pun umpph *thumbs up*
Snapdragon Qualcomm 801 2.5ghz quad core processor
3GB RAM
13MP back | 8MP front camera **with upgraded f1.8 apeture which is more capable of handling darker situation
Android OS, v4.4.3 (KitKat) with MIUI 5.0
RM1,000

4. Huawei Honor 3C
Quad-core 1.3 GHz Cortex-A7
2GB RAM
8MP back | 5MP front camera
Android OS, v4.2.2 (Jelly Bean)
RM499
5. Huawei Ascend G7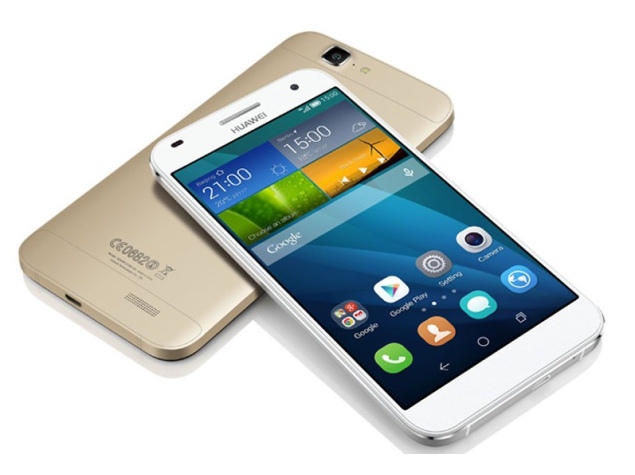 Qualcomm Snapdragon Quad-Core 1.2Ghz
2GB RAM
13MP back | 5MP front camera
Android OS, v4.4.2 (KitKat)
RM999
6. Huawei Honor 6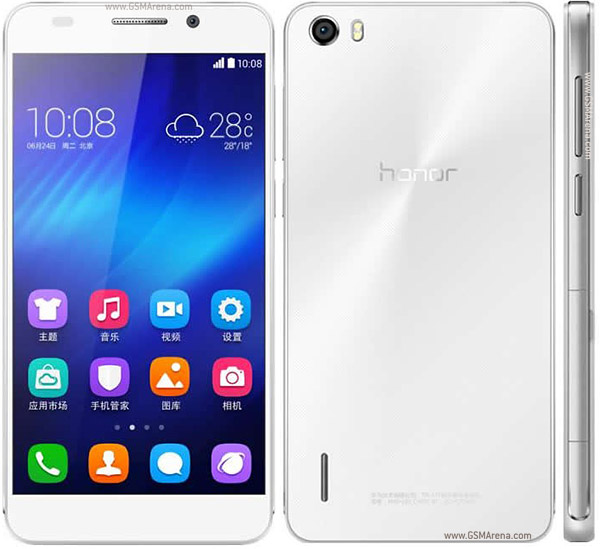 Kirin 920 Octa-Core 1.7Ghz
3GB RAM
13MP back | 5MP front camera
Android 4.4 + EMUI 2.3
RM999
7. Asus Zenfone 5
Intel Atom Z2560 1.6 GHz MultiCore CPU
2GB RAM
8MP back | 2MP front camera
Android 4.3 (Jelly Bean) *will update to 4.4 KitKat with ASUS ZenUI.
RM519
8. Asus Zenfone 6
Intel®Atom™ Processor 2560 1.6 GHz
2GB RAM
13MP back | 2MP front camera
Android 4.3 (Jelly Bean) *will update to 4.4 KitKat with ASUS ZenUI.
RM699
p.s might be, I'm no longer Sony user. Mahai naa. sobs
p.s Sony Samsung Apple yang hebathebat tu dengan jenama yang wow-wee, of course out of my reach la sebab for sure more than RM1,000.. For Lenovo HTC, they got too many products with different specs. So, malas la nak review. Huhu~ Semua hp atas ni, aku review dari their own website tapi ada beberapa specs yang tak specific, so aku review dari website ni
http://www.gsmarena.com/
Pastu, macam HTC depa takdak website Msia jadi payah nak review and check haah. Doakan abah and mak bagi duit hp baru. Huhuhu~ ameeeen