Assalamualaikum.
Selamat Hari Raya, Selamat Menyambut Merdeka ke-54
Mohon maaf atas segala-gala-gala dosa @ kesalahan #hibatibatiba 10 - 10 lah antara kita yea =D
Okay, just that
[nak masuk cerita pasal title kat atas pulak]
S.T.A.R.T
Persoalan ini didatangkan oleh
Muhammad Hanizam
b Razali
(kot)
, class-mate Sk1 '08/9 aku
"
Kenapa perempuan kalo gaduh, susah nak berbaik
?"
Here the answers : ~


1) Perempuan tak macho - laki kalo
gaduh lama2
, memang
TAK MACHO
langsung. jatuhlah standard :D
2) Perempuan tak professional - mesti nak
campurkan
personal, kerja & life dalam satu
kuali
3) Emotional terlebih -
ikut perasaan
je.
tak rasional
langsung =.=
4) Ber'geng' -
manada
perempuan gaduh
1 lawan 1
. mesti ada geng or back up
plan
. kan?
5) Think too much - mesti pikir lebih2. cthnya, kalo aku baik dgn dia, apa aku dpt? dia buat same mistake or tak? etc etc
Selebihnya korang pikiaq lah sendiri. Aku dapat pikir ni je. Penat keluar idea bebanyak.
Bukan org baca blog aku pun.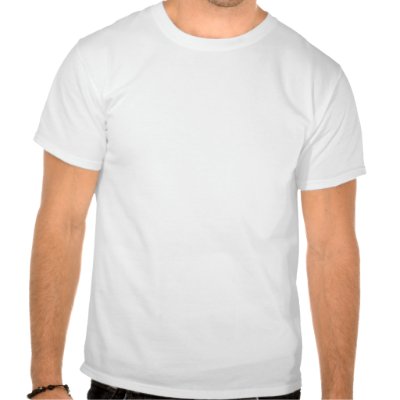 Nway, aku ada
masalah dgn kawan
nn juga. Normal la,
adat berkawan
maa. The point is aku dah minta maaf banyakkk kali (even I don't even know my fault) tapi NO RESPOND #sad
Aku berdoa semoga Allah buka pintu hati mereka utk maafkan aku & berbaik seperti dahulu kala. Amiin!
p.s ada lagi part lain..nantikannya!